PABLO ZAPATA
SEVILLA
• Pablo Zapata: Composer, arranger, session musician. Born in Seville, he emerged musically in the early 80's and developed into a generation linked to jazz, pop and, of course, flamenco.
• With the group Aborigen won the first prize in the International Competition of the Jazz Festival of Granada 2002.
• Winner of the Hollywood Music in the Media Awards 2015, in the Jazz genre.
• Winner of the Silver Medal in the Jazz genre at the GLOBAL MUSIC AWARDS 2016.
• Winner of the best jazz song in THE AKADEMIA (Los Angeles, CA) 2016. In October 2013, he has released his first solo work called "Dream Come True.
In June of 2016, his new work "LATIDOS" comes to light, with the special collaboration of Horacio "El Negro" Hernandez.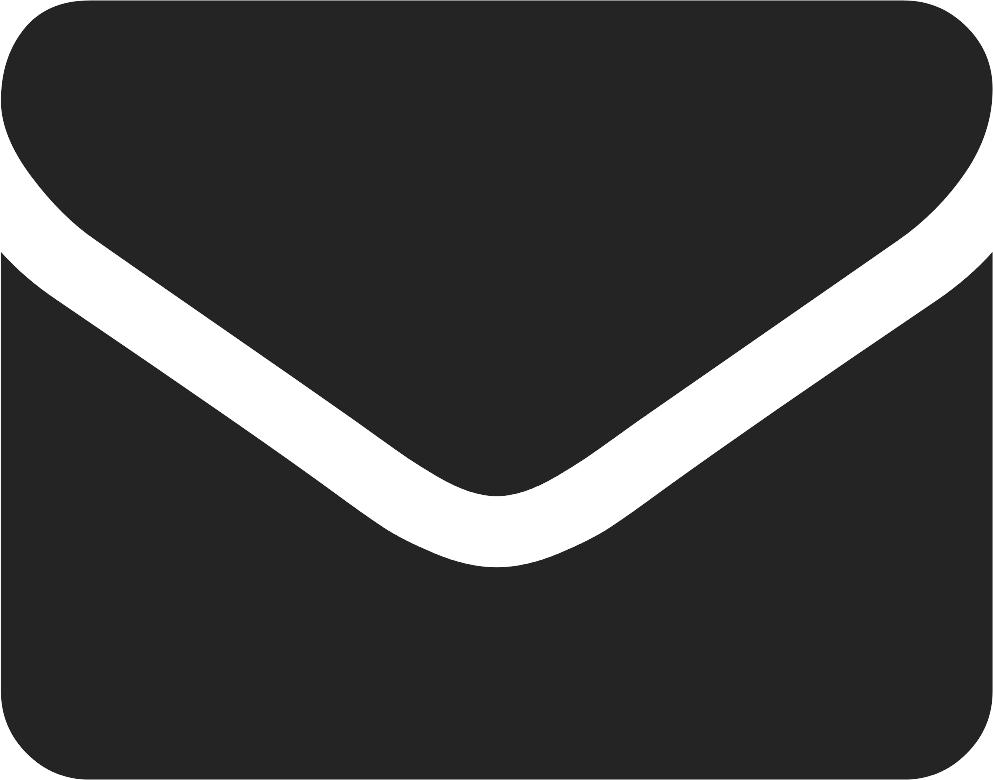 mail ons
0034.617014347